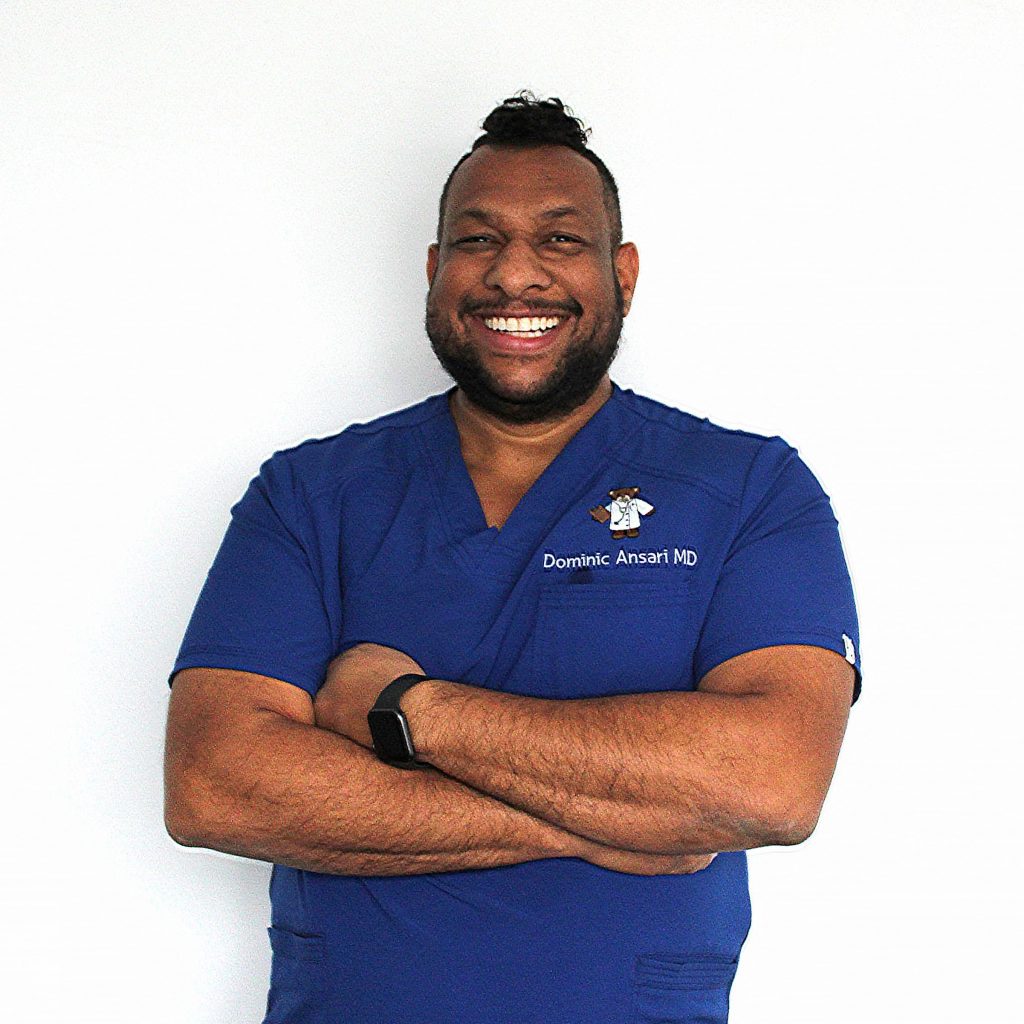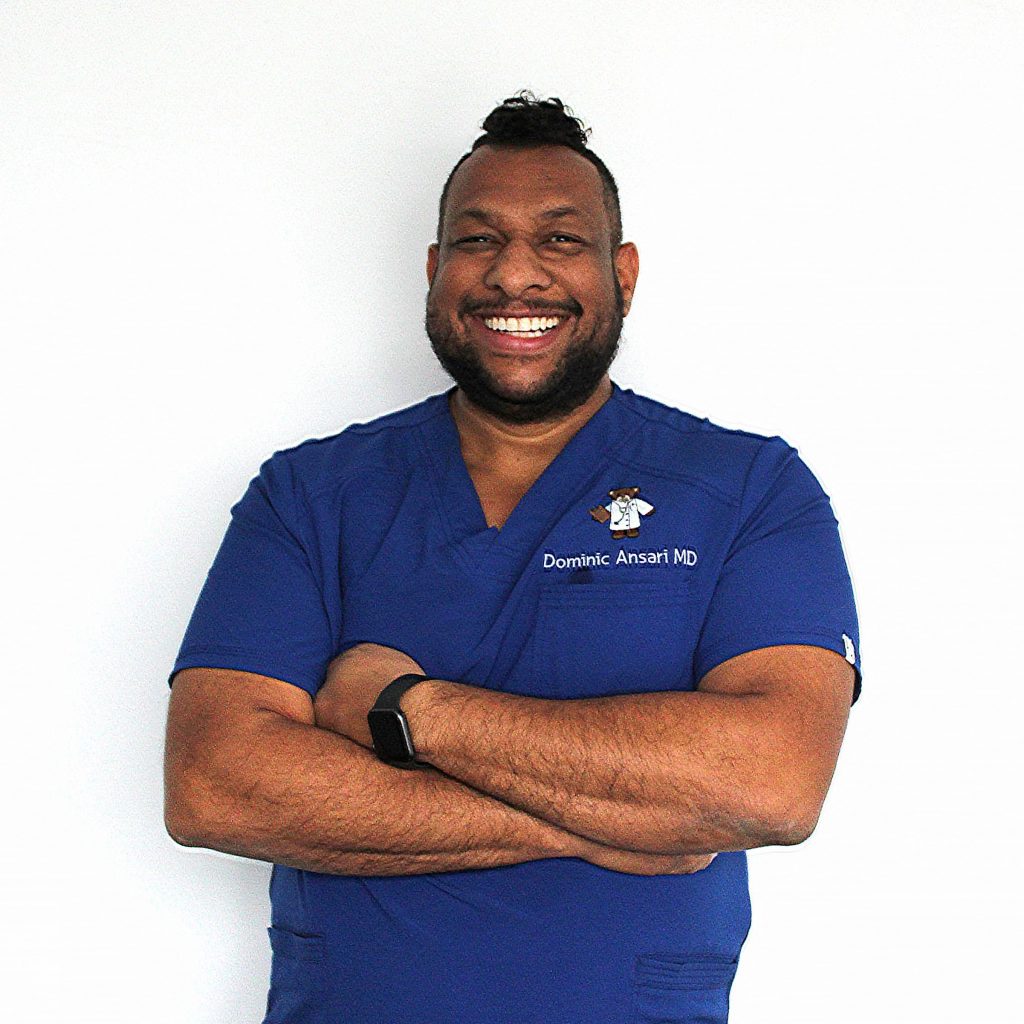 Dr. Dominic Ansari is a Consultant General Paediatrician who sees children from birth to 18 years of age for a variety of medical conditions.
Dr. Dominic is now accepting referrals via the Ocean eReferral network.
Are you a patient, parent or guardian?
Please direct your family doctor or nurse practitioner to this page to send Dr. Dominic a referral. We will then contact you directly to book an appointment.
Are you a primary care doctor or nurse practitioner?
Dr. Dominic Ansari is pleased to be part of the Ocean eReferral Network funded by Ontario Health. After signing up for a free account, you will be able to send electronic referrals to him and other specialists through a process that is more efficient and secure than traditional methodologies while keeping you and your patients updated in real time.
Sign up for free Ocean account → Sign Up
Send Referral to Dr. Dominic → Send eReferral via Ocean