Dementia Coaching at Mimico Medical - Forget Me Not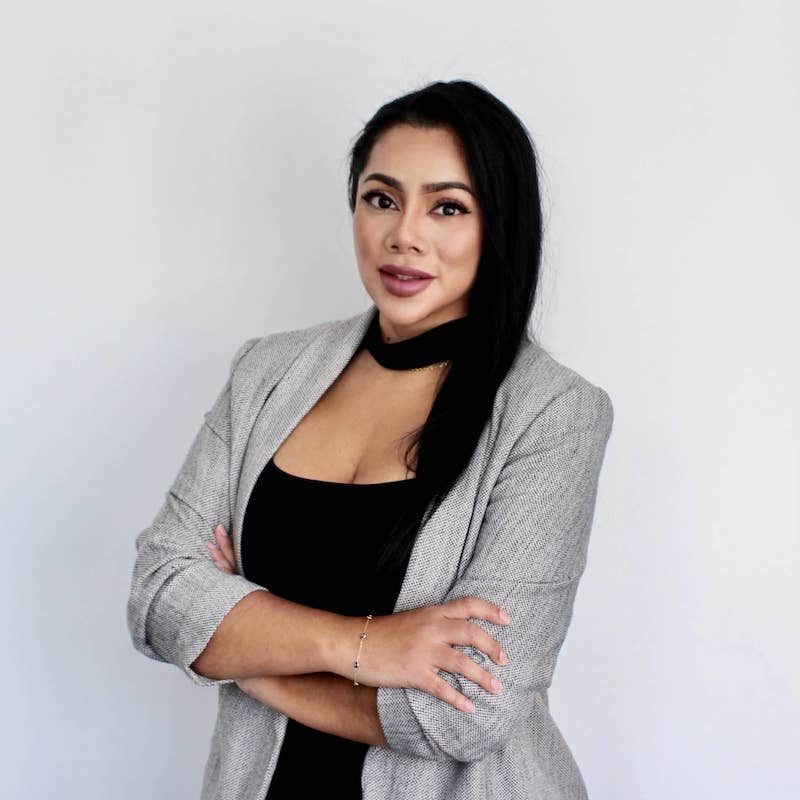 Our Resident Certified Dementia Care Provider: Lilian Perez
Lilian Perez administers the Forget Me Not Dementia Coaching Program at Mimico Medical. Lilian is a trained physician specializing in geriatrics and the ageing process. She is a Certified Dementia Care Provider and is responsible for designing your Individualized Care Plan and training your personal support team.  Lilian has extensive experience administering the Montreal Cognitive Assessment Test, diagnosing cognitive illness and directing treatment plans.
Get in touch today and for a free 15 minute Dementia Coaching consultation with Lilian.
Dementia in our Community
Did you know there are currently over 500,000 Canadians living with dementia? By 2030, this number will have doubled to almost 1 million people.
If left untreated, dementia and other cognitive illnesses can quickly become an overwhelming challenge for our seniors – as well as their loved ones and professional caregivers.
From a healthcare standpoint, it is a growing issue for our community and the families we serve.
Everyone will be affected by dementia and cognitive illness at some point – either as patients or as family members providing support.
Forget Me Not - Dementia Coaching at Mimico Medical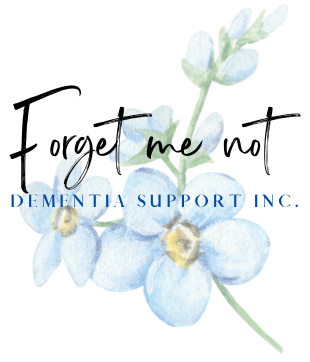 With cognitive illnesses such as Alzheimer's Disease and other types of dementia becoming more prevalent in our community of South Etobicoke, Mimico Medical is teaming with Forget Me Not Dementia Coaching to launch a new initiative at our clinic.
Our Dementia Coaching service is designed by our specialist team to provide practical, actionable support for patients living with cognitive illnesses – as well as their families and professional caregivers.
What is Dementia Coaching?
Dementia Coaching is a private service delivered by a certified dementia care provider with internationally recognized qualifications. Dementia Coaching is primarily focused on creating a plan for care while bringing together a strong team of professionals as well the patient's personal support network.
At Mimico Medical, we will assess the patient's cognitive health, create practical solutions for everyday care and track the patient's progress in adapting to their new circumstances. Medical treatment is delivered alongside practical and emotional support. During the process, we also answer any health-related inquiries that patients or their caregivers may have.
Dementia Coaching is delivered over the course of months and years – with patients having monthly or quarterly coaching sessions at our Etobicoke clinic.
By receiving our Dementia Coaching service, we expect people living with dementia to feel respected and loved. Family and professional caregivers will be heard, understood, supported and confident while fulfilling their roles.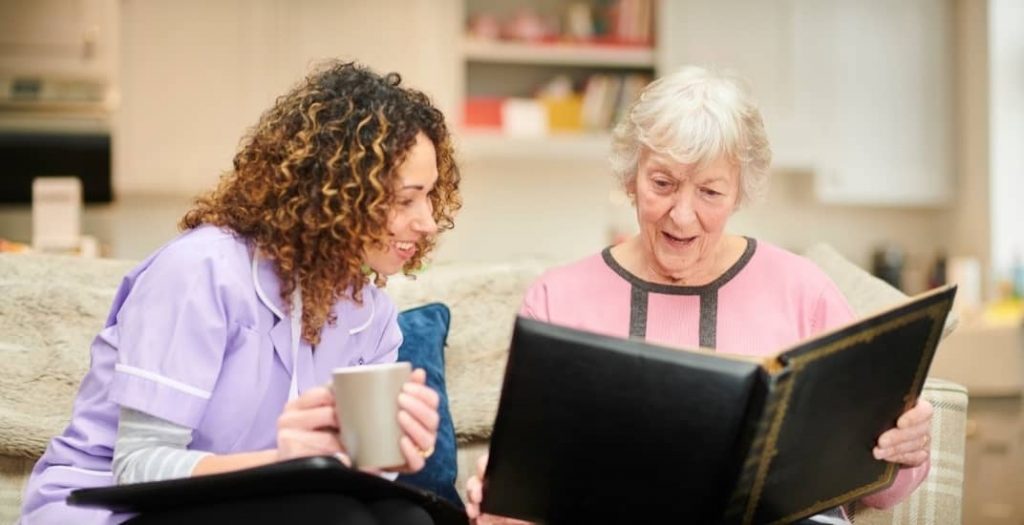 What types of services can I expect with Dementia Coaching?
Our Dementia Coaching service is focused on creating an Individualized Care Plan (or "ICP") for the patient and their family. The ICP is a high-level plan built upon several different services trained on different aspects of dementia.
The challenges of dementia cover different areas of our lives, and Dementia Coaching is designed to address this.
Dementia Coaching at Mimico Medical is:
Cognitive assessment tests, emotional tests & Activities of Daily Living (ADLs) tests
Counselling / coaching with primary caregiver
Setting short-term goals and tracking progress for ADLs
Education on legal and financial resources
Crisis support
What can I expect from the first session?
The initial appointment at our Etobicoke clinic is the assessment session. This is where we will administer tests and checkups in order to assess the patient's level of cognitive function and emotional state. It is also when we will begin creating a roadmap for improving the patient's approach to Activities of Daily Living and emotional well-being.
The initial session is also where the patient's support team is established. Our dementia care providers are always on your side, but it is critical to also identify the roles of primary caregivers and personal support workers.
What about subsequent coaching sessions?
Follow-up sessions are focussed on monitoring progress and identifying new challenges in daily living. It is where the real coaching takes place. It is also where we continue the dialogue with primary caregivers about any challenges they are facing in administering care.
For our Dementia Coaching patients, we remain on standby for any crises that may arise – especially for Activities of Daily Living and emotional challenges. Our patients may contact us during these times of crisis and expect support either via telephone, video call or in person at our clinic.
The MoCA Test at Mimico Medical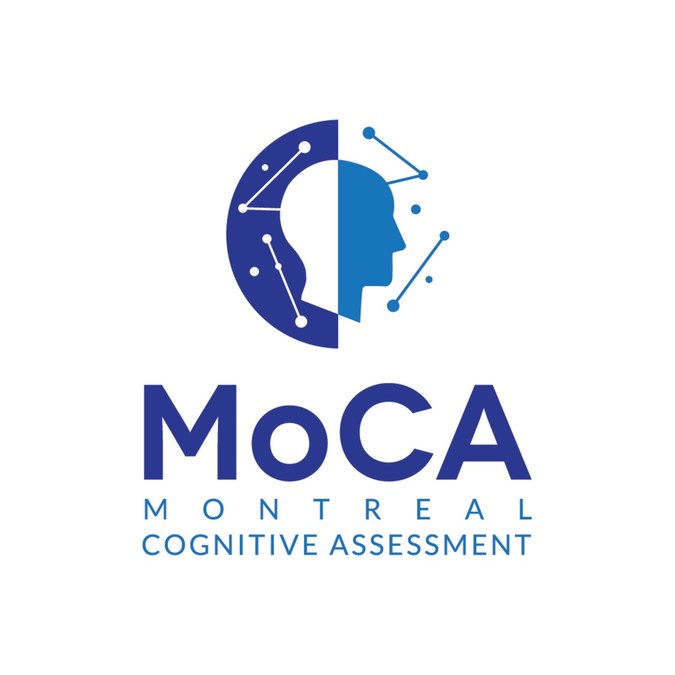 The Montreal Cognitive Assessment Test – or MoCA Test – is an important part of our Dementia Coaching plan. It is widely regarded as the most important cognitive assessment test available to patients today and has been adopted by dementia specialists worldwide.
At the initial coaching session, we will administer the MoCA Test in order to assess the patient's level of cognitive function. The test is 30 questions long and takes about 10 minutes to complete. The cost of the MoCA Test is covered by OHIP.
In addition to assessing the patient's current cognitive function, the MoCA test can allow your physician to make a diagnosis of a specific illness. This step is important so we can prescribe medication and deliver more targeted care.
During later coaching sessions, we will continue to administer the MoCA Test. This allows the team to monitor the patient's state of cognitive awareness and function.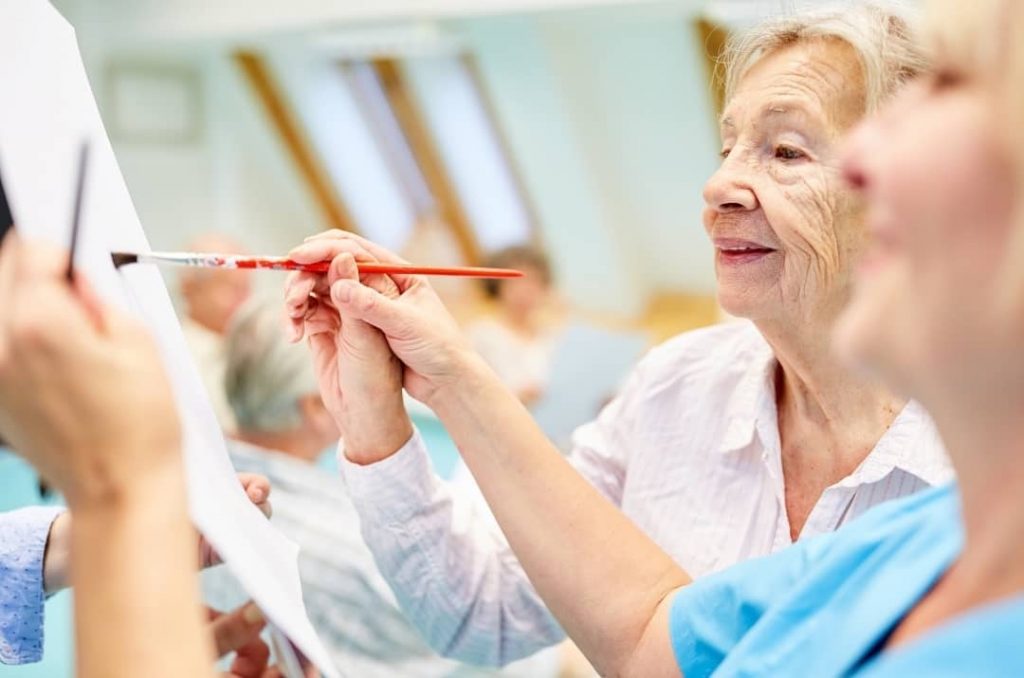 Counselling and Coaching for Primary Caregivers
While our Dementia Coaching is focused on patient care and positive outcomes for the individual – we also recognize the needs of primary caregivers, especially those working as professional support workers or nurses.
At Mimico Medical we offer our own educational and training resources to healthcare workers and professional caregivers. If you are interested in receiving professional support from our own dedicated expert – Lilian Perez – then contact us below via our form and mention your interest in this specialized service.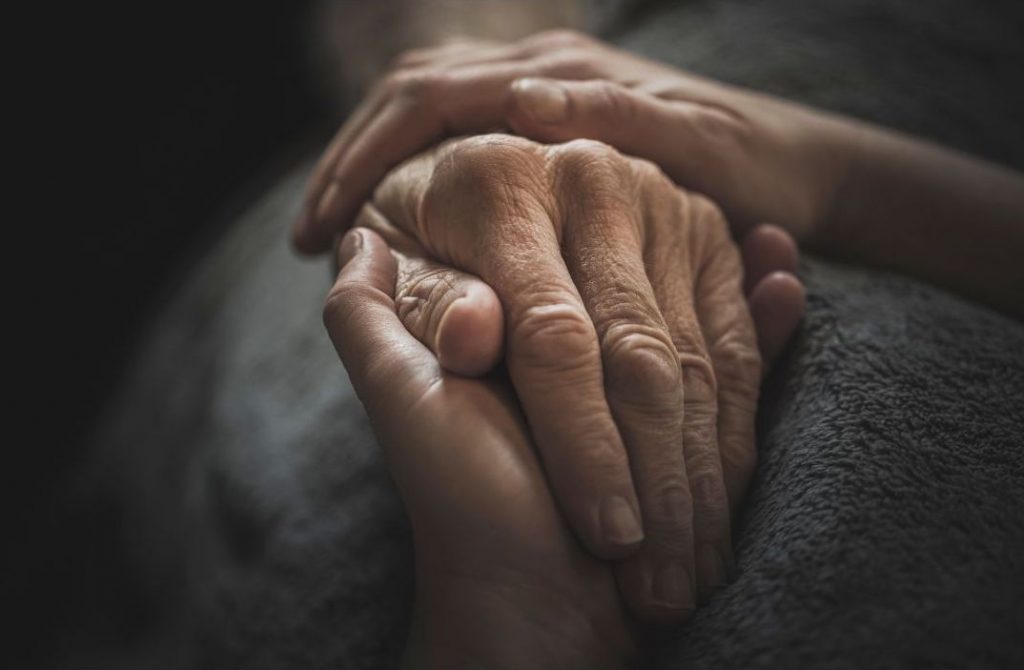 Contact Us Today for a Free 15 Minute Consultation
If someone you know is living with dementia – or showing signs of cognitive decline – then get in touch with our Dementia Coaching team for a telephone consultation. Our dementia care provider will answer any questions you have during a free 15-minute call.
Building a strong support team around the patient is an important factor for successful care going forward, and our Dementia Coaching service is built with this in mind.
Our team holds the values of respect, compassion and integrity in high esteem and we look forward to being of service to you and your family.
Contact Our Dementia Coaching Team Today
If you or a loved one are struggling with cognitive illness – or you are seeking a diagnosis – then get in touch with our dementia specialists today.  Fill out our contact form below and a member of our support team will be in touch.