Psychology at Mimico Medical
Experience our Culture of Care. 
We provide therapy and mental health services in a confidential and safe environment for individuals and couples.
15 minute free consultations are available to new patients considering therapy.
Is there anything you would like to discuss with a counsellor or therapist?
It is a question that is asked more often these days, as our communities begin to recognize the importance of mental health. At Mimico Medical we are committed to expanding access to care in our community of Etobicoke, and mental health treatments are essential to our practice.
Our psychology services are built on a foundation that we describe as our Culture of Care.  Mental health is so dependent on fulfilment from our relationships but also from nurturing a healthy body, mind and spirit. It's what we mean when we talk about Befriending Our Lives.  We believe our mental health can be built up by being compassionate with ourselves and enjoying all that life has to offer.
Our Areas of Clinical Focus
We recognize that mental health is as important as physical health.  As individuals we are all subject to challenges and emotional difficulties.  Individual therapy – or talk therapy – is the most effective treatment to help us manage the conflicts that arise from personal challenges.
Our resident psychologist has many years experience helping patients address personal difficulties in their lives.  We engage in therapy by teaching mindfulness – an evidence based approach,  that teaches us to be comfortable with ourselves.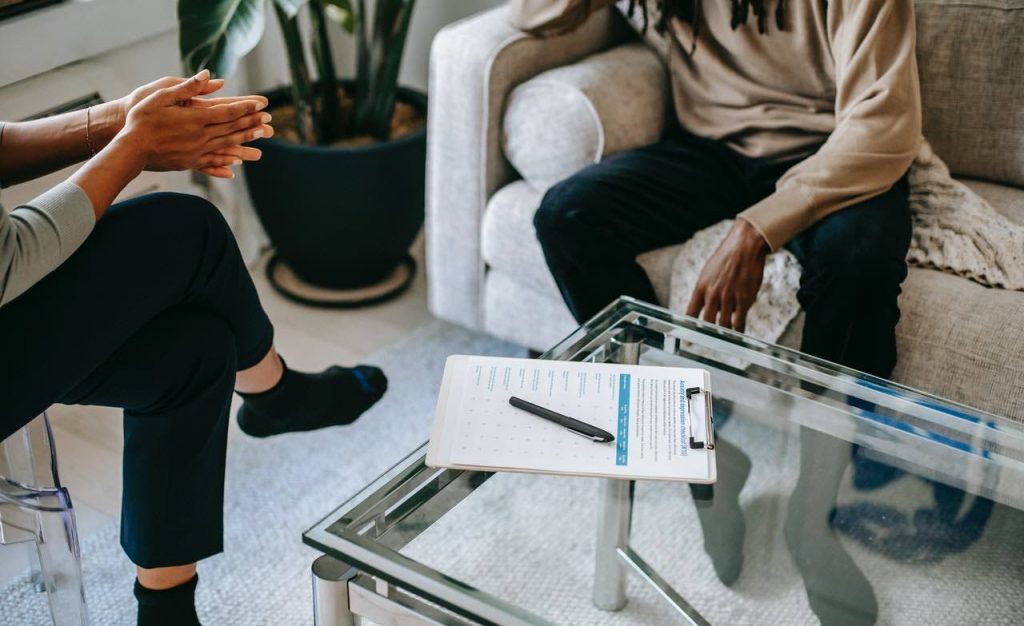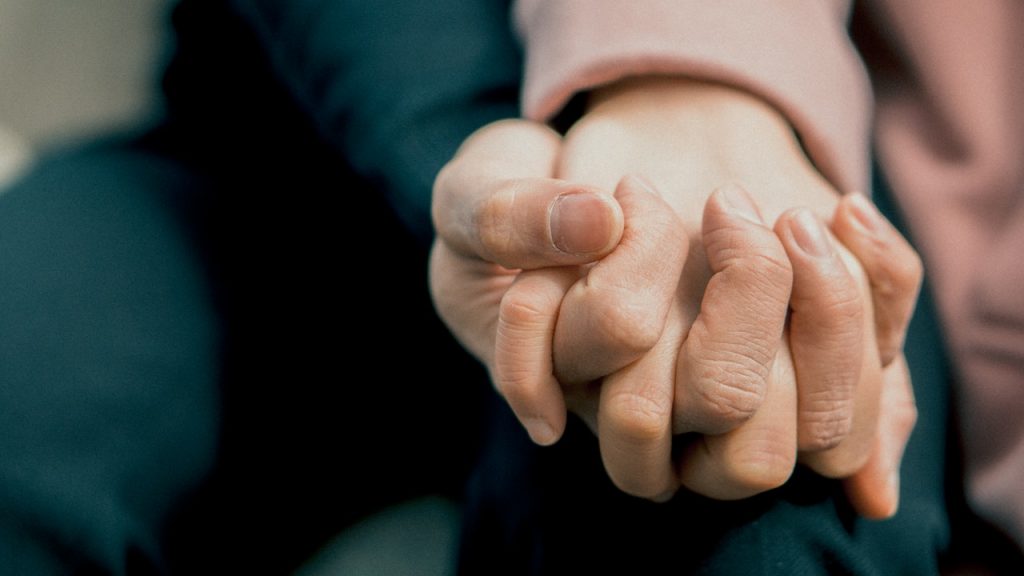 We know that intimate relationships have come under serious strain over the last two years.  Healthy, empathic communication and trust are key to our satisfaction as couples in relationships.  Our team has decades of experience with marriage and relationship counselling.  We focus on specific issues that couples face, to achieve emotional healing and creation of positive goals with a shared image of their desired future.
Addiction and compulsive behaviour is one of the most common illnesses that we as individuals must deal with.  Those who don't struggle with addictive behaviours personally must still face it – as it affects our family and friends.
Addiction's footprint covers both mental and physical health.  At Mimico Medical we are especially committed to addiction counselling with psychologists and doctors working together.  Our clinical environment is free of judgement and committed to your health.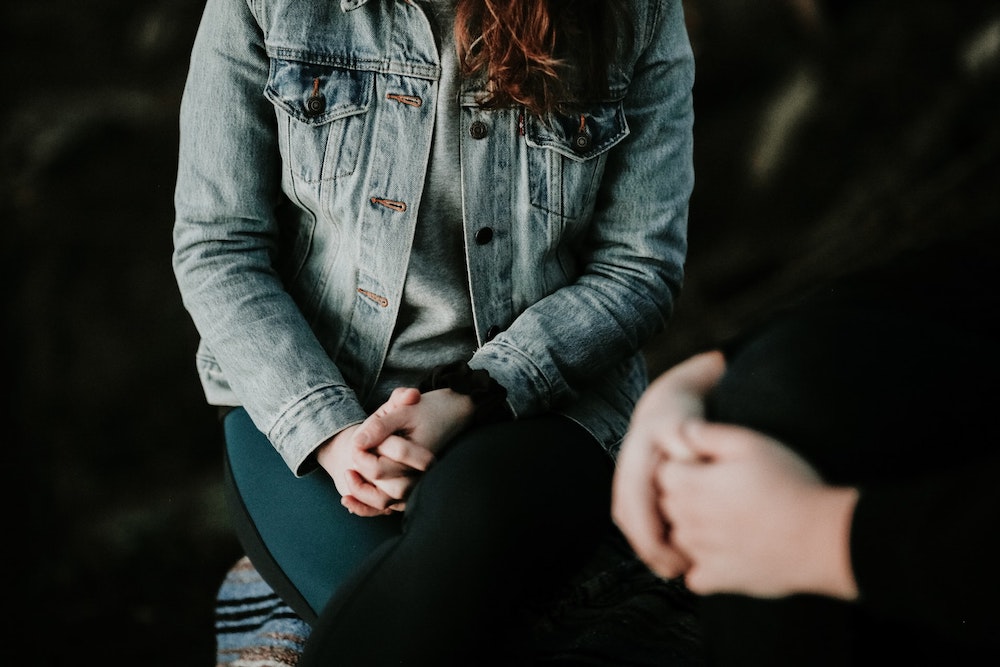 Mindfulness Based Cognitive Therapy
At Mimico Medical much of our psychotherapy practice relies on the approach known as Mindfulness Based Cognitive Therapy – or MBCT. As the name suggests, it is a fusion of two techniques – mindfulness and cognitive behavioural therapy.
Mindfulness is primarily about awareness. Being aware of how we are breathing, thinking, listening and ultimately feeling.
Cognitive behavioural therapy is concerned with challenging our most familiar thoughts and beliefs in order to calm emotional distress.
Combining these approaches through mindfulness based cognitive therapy means increasing our understanding about what is happening mentally, physically and socially. We then use our new awareness to make better choices about how to deal with challenges and problems in everyday life.
Psychologist & Therapist
Dr. Shelley Gorman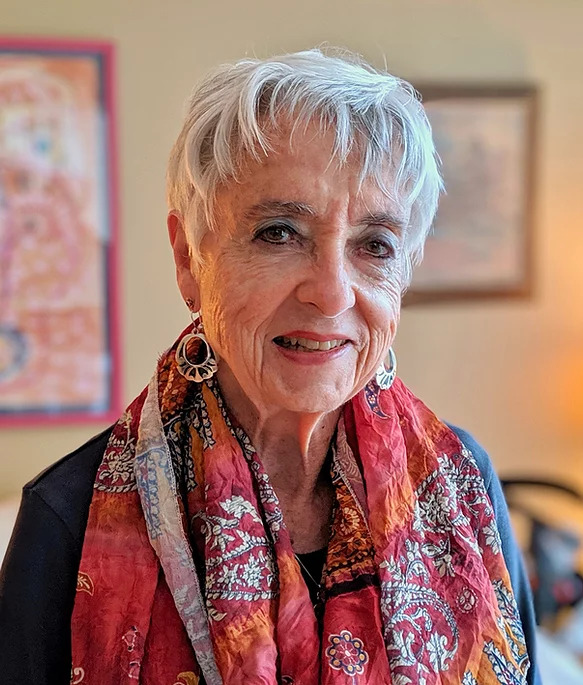 I come from a musical background, which influences my approach to therapy. Like listening to music, therapy is where we can let go of preconceived notions and open up to a moment together. To find ways to expand our understanding – and appreciate our healing journeys.
Every one has their own story to tell, and I want patients to feel free to do this. Talk therapy relies on expressing feelings and thoughts that we can share, explore and enhance – so we can move into the positive energy of the session.
We need to trust the experience of moving forward. It's about compassionate communication with each other.
Dr. Shelley Gorman
Dr. Gorman's Professional Experence
Dr. Gorman completed undergraduate studies at Stanford University and York University. She has her graduate degree, Ed. D. OISE, University of Toronto and is registered with the College of Psychologists of Ontario.
Dr. Gorman's professional positions:
The Clarke Institute of Psychiatry, METFORS
Ontario Ministry of Correctional Services, a psychologist for "Young Offenders" males and females, ages 16-18 Vanier Centre in Brampton
Psychologist, employed by Peel Memorial Hospital in Brampton, as Director of Addiction Counseling Services of Peel
Private Practice – specializing in individual counseling and psychotherapy, couples therapy, addiction counseling, and trauma
Dr. Gorman offers psychologist services for individuals, couples, addiction issues – and meditation.
Contact Our Psychology Team Today
If you would like to speak to a therapist, then please send us a message so we can schedule an appointment. Your message will be received by our medical staff and treated with the highest confidentiality.
We offer 15 minute free consultations by phone for new patients considering therapy.