One-on-One Physio at Mimico Medical - Physiotherapy Etobicoke
Receive the latest evidence-based treatments to reduce pain and increase body movement.  Our physiotherapists provide one-on-one sessions to address treatment resistant injuries and conditions.  Make us your first choice for physiotherapy in Etobicoke.
Your Physiotherapists in the Etobicoke Community
As part of our efforts to expand access to care in our community of Etobicoke, we at Mimico Medical are proud to expand our physiotherapy services to include the latest in evidence-based treatment. Our homegrown team of physiotherapists provide dedicated treatment plans to reduce pain, improve body movement and prevent future injury. On-site at Mimico Medical in Etobicoke, our physiotherapy clinic facilitates two-way collaboration between physiotherapists and doctors to bring patients the best outcome
Evidence-Based Physical Therapy Treatment
Mimico Medical Physiotherapy Team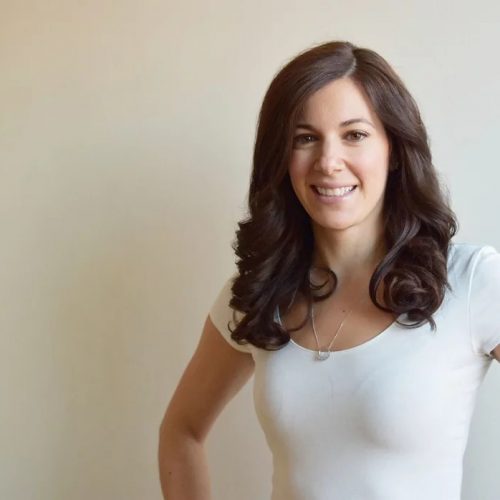 Tara is a registered physiotherapist and Etobicoke native who has degrees from the University of Western Ontario and University of Toronto.  Her passion for teaching yoga means she incorporates yoga poses and functional movements into many of her clients' personalized treatment plans.
Pelvic Floor Physiotherapy
Dry Needling
Sports Injury Rehabilitation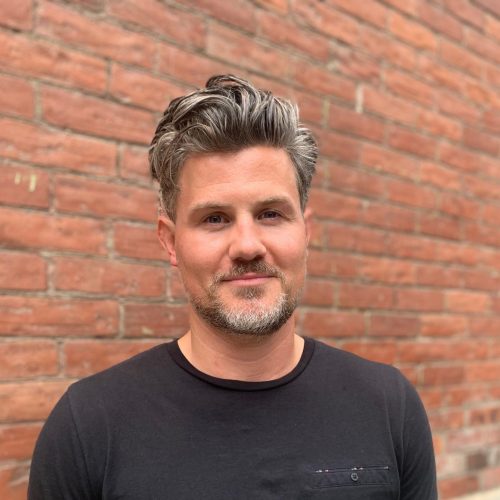 Jake is a graduate of the University of Western Ontario and the University of Queensland in Australia. He is also an avid athlete who has played at a high level in both hockey and football. Jake helps patients at Mimico Medical in Etobicoke with custom knee braces and has been specializing in this for 10+ years.
Sports Injury Clinic
Custom Knee Braces
Functional Movement Screening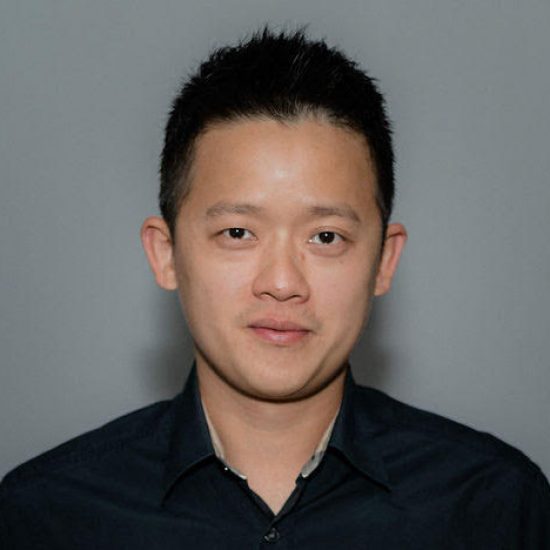 Henry received his education and training at York University and the University of Toronto. Before joining us at our Etobicoke clinic he completed clinical internships at Toronto General Hospital and Sunnybrook Hospital.  Henry is always pursuing certifications in the latest evidence based treatment – with a focus in orthopaedic physiotherapy. 
Vestibular Rehabilitation
Acupuncture & Dry Needling
Modern Cupping
One-on-One Treatment for Difficult Injuries & Conditions
Make an Appointment With a Physiotherapist Today
Our Physio Clinic is Dedicated to Focused One-on-One Sessions
Our dedicated physiotherapy space in Etobicoke is designed to be a peaceful space that promotes relaxation and healing.  
The clinic is also equipped with technology solutions for pain reduction and injury rehabilitation.
But we are dedicated to one-on-one treatment.  A session with one of our physiotherapists means constant interaction while you give feedback and work on your treatment together.
You will not be left hooked up to a machine, for example at a shockwave therapy session.  Our physiotherapists use technology but stay at your side.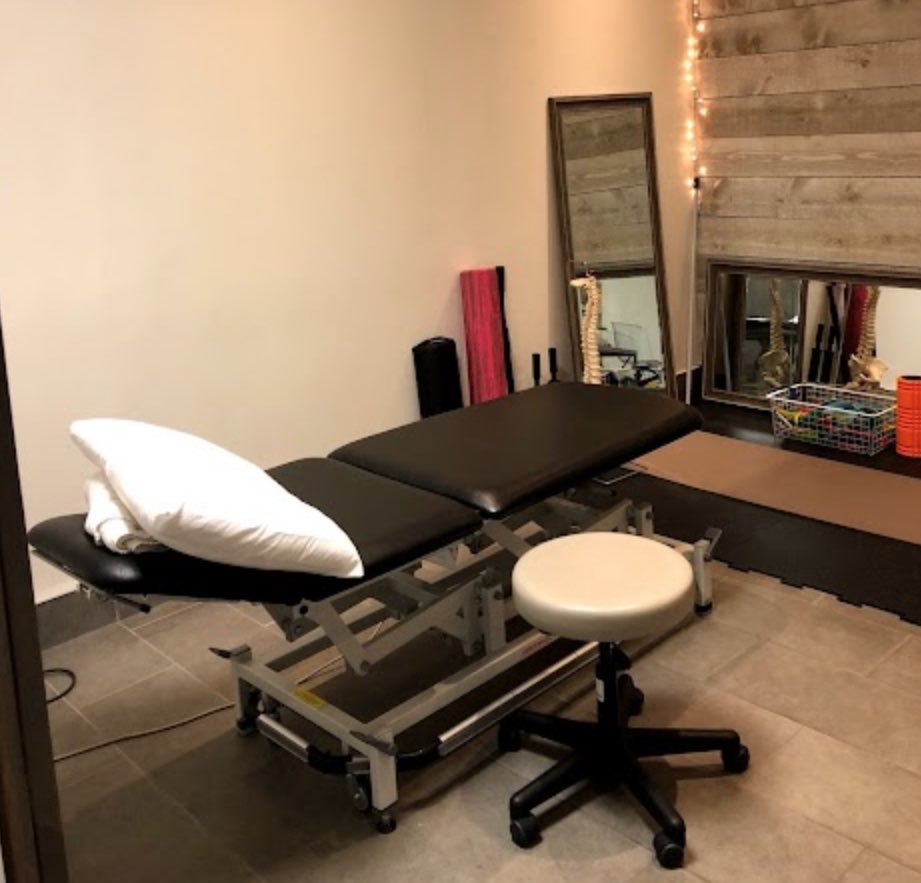 FAQs
Frequently Asked Questions
Your Local Team for Etobicoke Physiotherapy
Monday – Friday: 9am – 5pm
Saturday: Closed
Sunday: Closed
Holidays: Closed
---
398 Royal York Road
Etobicoke, ON
M8Y 2R5