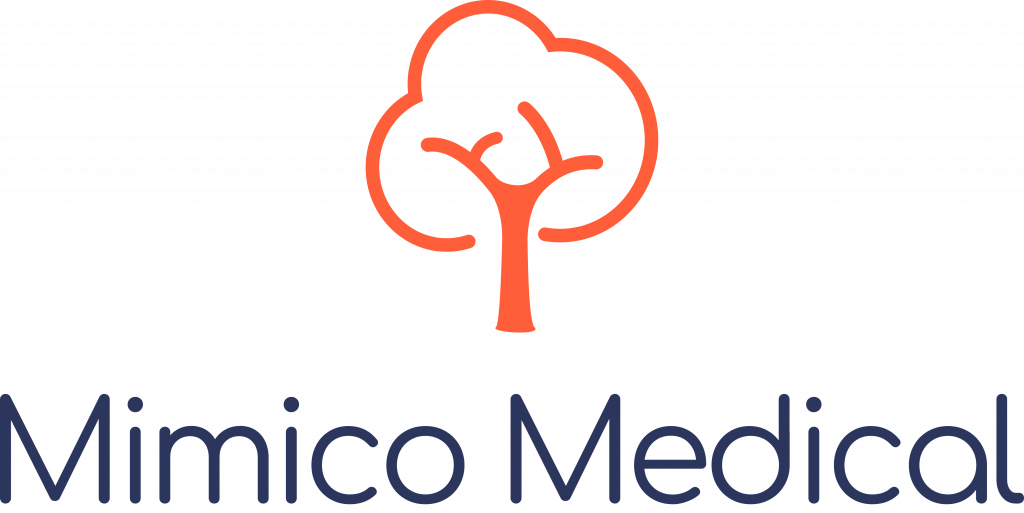 Expanding Access to Care to the Etobicoke Community
At Mimico Medical we are commited to providing the highest level of care for physical and mental health to our patients.

We stand with our friends and colleagues in Ukraine.  To support Ukraine in their time of need visit this page.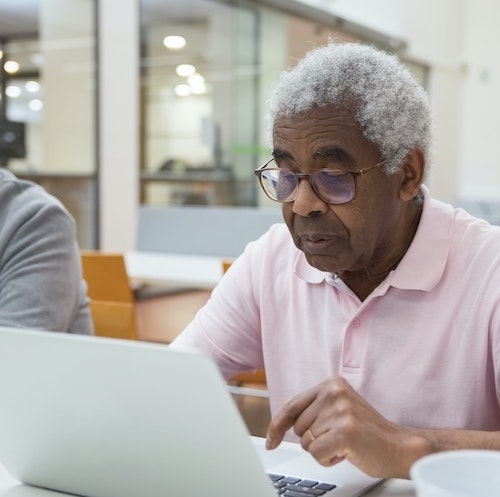 Book a Cognitive Assessment Test
Cognitive illnesses such as Alzheimer's Disease are more common than ever. Early diagnosis with the Montreal Cognitive Assessment can greatly improve treatment.
Book a cognitive screening test for yourself or a loved one today.
At Mimico Medical our team of family doctors are proud to serve the community of South Etobicoke.
We welcome people of all ages into our Culture of Care.  Patients can expect the highest level of care at our clinic including regular check-ups, physicals, allergy shots, immunizations, birth control, specialist referrals and much more.
Join Our Waitlist to See a Doctor
Not all of our doctors are currently accepting new patients. Join our waitlist and we will contact you as soon as possible.
Mimico Medical Specialists
We are committed to providing specialized services for the Etobicoke Community, across all ages and needs. Our Team strives to educate patients on the general physical, mental and dietary needs of themselves and all members of their family - including family planning, diagnostic health, counselling and dietary management services.
Mimico Medical Physiotherapy
Our physiotherapy clinic works together with our medical staff to develop one-to-one treatment plans to reduce pain and increase mobility.
The physical therapy techniques that we use are evidence-based and we are dedicated to constant interaction with our patients for their full session.
At Mimico Medical we recognize that mental health is as important as physical health.
We offer therapy for individuals and couples at our Mental Health clinic.
Monday – Friday: 9am – 5pm
Saturday: Closed
Sunday: Closed
Holidays: Closed
398 Royal York Road
Etobicoke, ON
M8Y 2R5
Tel: (416) 201-0836
Fax: (416) 259-0184