At Mimico Medical, we will continue to help our patients stay abreast of the latest news regarding Covid-19. We strongly support social distancing and have provided access to a self-assessment test plus additional resources.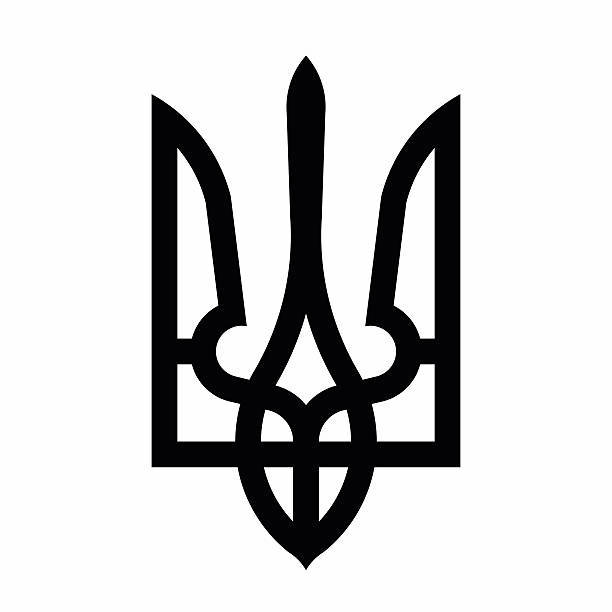 Mimico Medical Appeal for Ukraine Aid
Our community of Etobicoke has many residents with ties to Ukraine – as does all of Canada.  At Mimico Medical we are appealing to our patients and neighbours to help provide humanitarian aid to the people of Ukraine.  Please follow the link below to Help Us Help – a federally recognized charity based in Toronto.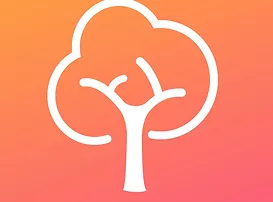 Welcome to Mimico Medical
Compassionate, Comprehensive & Timely Medical Care
At Mimico Medical, our doctors are committed to providing compassionate, comprehensive and timely care for our Etobicoke Community, as well as patients from all over the GTA.
We believe in a collaborative approach to decision-making, whereby patients and physicians work together.
Our doctors are always working to stay up to date so that we can provide the most evidence-based recommendations.
Mimico Medical is looking forward to providing exceptional medical care to the Etobicoke & surrounding Toronto communities.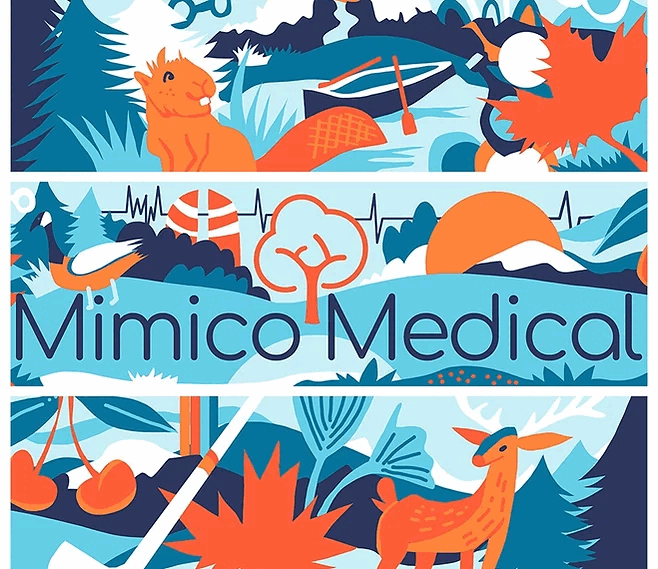 None of our doctors are currently accepting new patients
Join our waitlist and we will contact you when there is availability
Our care team is growing. We have a team of experts who specialize in family medicine, physiotherapy,  psychology and more!
​Learn more about our doctors today!
Our Resident Nutrition & Wellness Coach
Casey Watson
Nutrition & Wellness Coach
Tara Cameron
Physiotherapist
Jake Head
Physiotherapist
Henry Truong
Physiotherapist
Learn More About Mimico Medical Physiotherapy
Providing evidence-based treatments on-site at Mimico Medical. Our physiotherapists are certified in the latest proven treatments to reduce pain, increase mobility and prevent injury.
Sexual & Reproductive Health
Physiotherapy & Sports Medicine
For urgent health needs, call the After Hours Care Clinic for information regarding location and hours for health care required outside of Mimico Medical's regular hours.
If a patient is more than 10 minutes late for an appointment, the staff may reschedule the appointment to another time.
Mimico Medical has a 24-hour cancellation policy. For Primary Care appointments, the clinic is unable to provide any further medical services following three missed appointments without notice. Specialist services may charge fees.
At Mimico Medical, we are committed to providing thorough medical care and limiting patient wait times. In order to  make this possible, we ask that no more than 1-2 issues are addressed per visit.
Send us a message via our Chat App!  Check the bottom-right hand corner of your screen.
Need help over email? Use our Chat App – we aim to respond within 3 business days depending on the urgency of the inquiry. 
Monday – Friday: 9am – 5pm
Saturday: Closed
Sunday: Closed
Holidays: Closed
398 Royal York Road, Etobicoke, ON, M8Y 2R5
Tel: (416) 201-0836
Fax: (416) 259-0184
Copyright © 2022 Mimico Medical